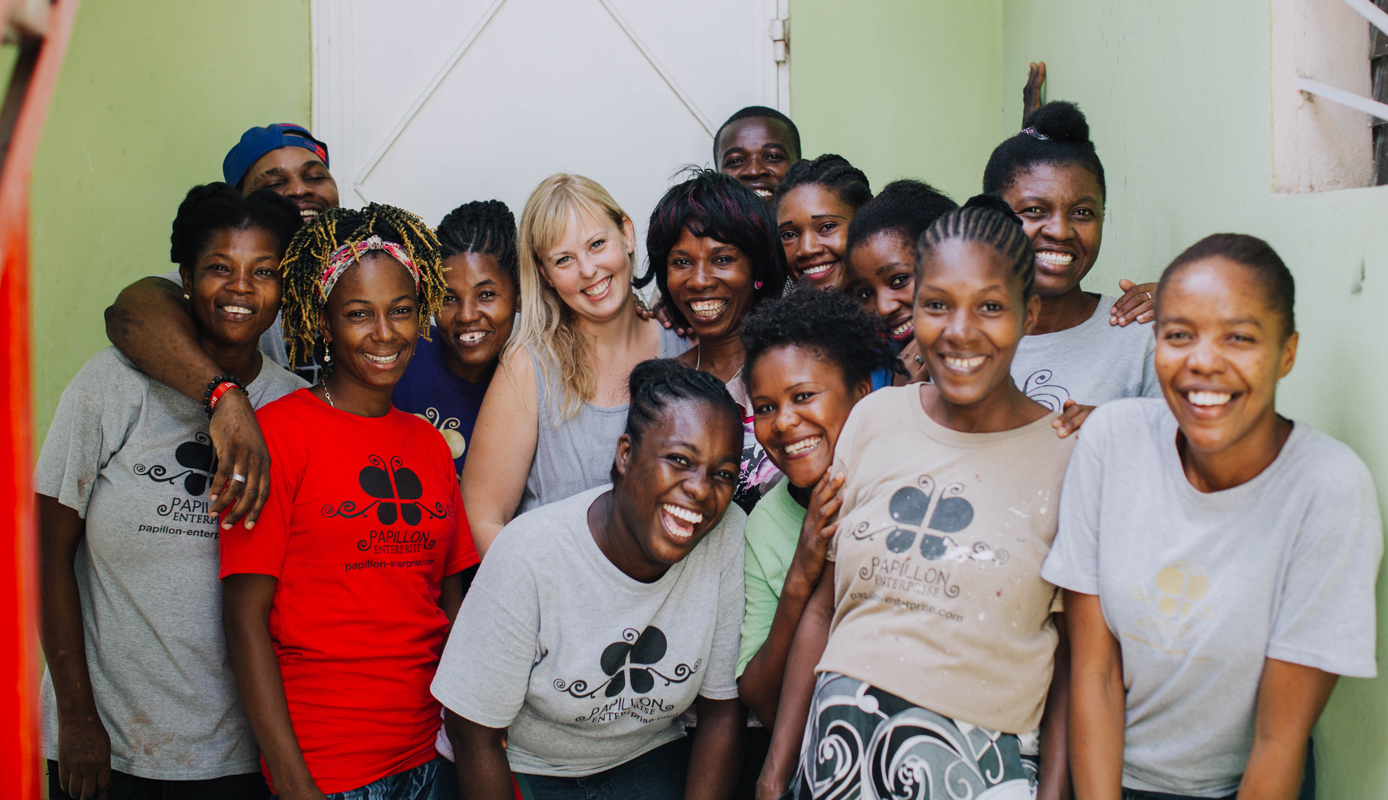 Life Changing Opportunities
We work to provide life changing
for at-risk families in Haiti.
JOB CREATION
Papillon Marketplace
Marketplace - Living Wage
Papillon Marketplace provides
artisan jobs in an effort to alleviate the poverty orphan cycle.
ARTISAN SPONSORSHIP
Be the Change - Donate Now
Artisan Sponsorship
GET INVOLVED - BE THE CHANGE
Join Our Giving Team
OUR MISSION
Papillon Empowerment promotes charitable and humanitarian efforts, particularly in Haiti, by assisting with and facilitating job skills training, offering assistance with documentation to become job ready, aiding in acquiring the necessary tools and resources to secure a job, being a resource for emergency relief and humanitarian aid when necessary, and to provide holistic support for parents in poverty by assisting in areas related to their children's well-being.
One-Time Donations
Giving online makes it possible for us to continue offering programs and financial aid to families in need.
EMPOWERMENT PROGRAMS
Continuing Education – Job Skills Training
Emergency Medical Care & Support
Community Development
Small Business Mentorship
School Tuition Assistance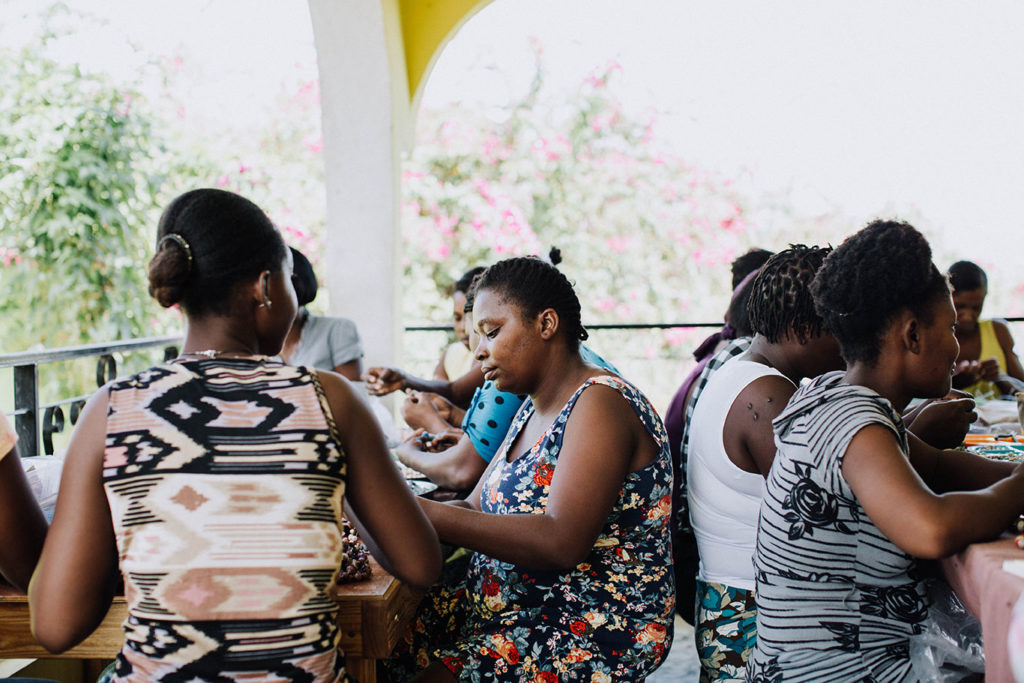 MICRO LOANS & BASIC FINANCE
Through our partnership with Sogebank, we have been able to provide micro loans to employees. These loans empower them to start their own small business, purchase land, or build a house. It is truly a life changing opportunity that most of the local population does not have access to.