We work to provide life changing
for at-risk families in Haiti.
JOB CREATION
Papillon Marketplace
Papillon Marketplace provides
artisan jobs in an effort to alleviate the poverty orphan cycle.
ARTISAN SPONSORSHIP
Be the Change - Donate Now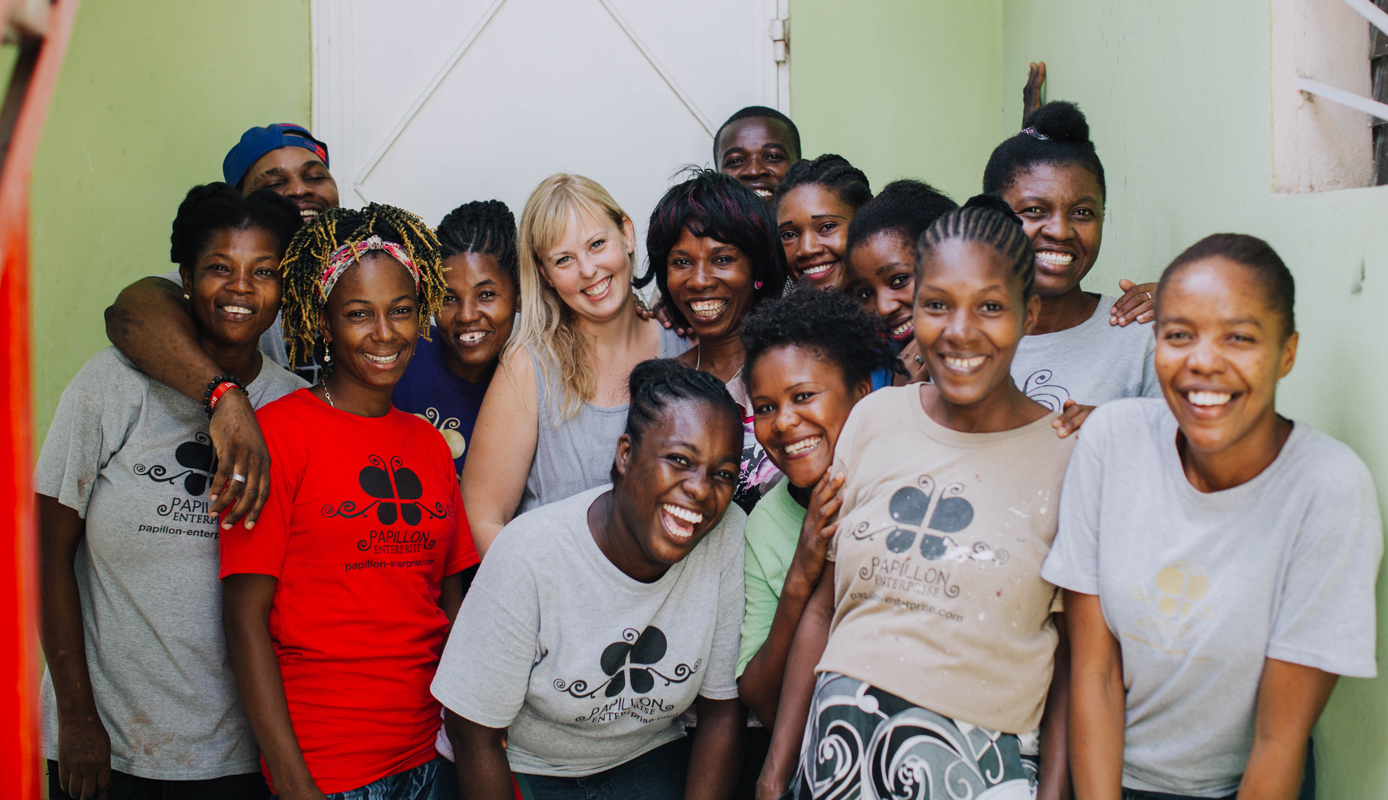 GET INVOLVED - BE THE CHANGE
Join Our Giving Team
END OF YEAR GIVING
The on-going political unrest in Haiti has been especially hard on the Haitian artisans and their children. We want to help provide some relief for these hardworking families. Our goal was to raise $50k before the close of 2019. We have not yet reached this goal and need your help.  We hope that you will consider making a contribution so that we can continue our mission. 
Papillon Empowerment is a certified 501c3 charity (EIN: 82-1193785) making donations tax deductible. 
One-Time Donations
Giving online makes it possible for us to continue offering programs and financial aid to families in need.